Here's what to expect when you enroll...
LIFETIME ACCESS
Unlike expensive monthly subscriptions, you just pay once and get access to the course for life. Study at your own pace!
OVER 60+ LESSONS
Over 60+ lessons take you through every aspect of spoken English including grammar, cultural speaking, idioms, slang, reductions, phrasal verbs, expressions and real conversations with native speakers on the street!
WEEKLY ENGLISH TIPS
Get access to my weekly English tips and learning strategies and contact me anytime to ask questions about learning English!
Inside the Course
Introduction
Available in days
days after you enroll
1. English Boost!
Available in days
days after you enroll
About Me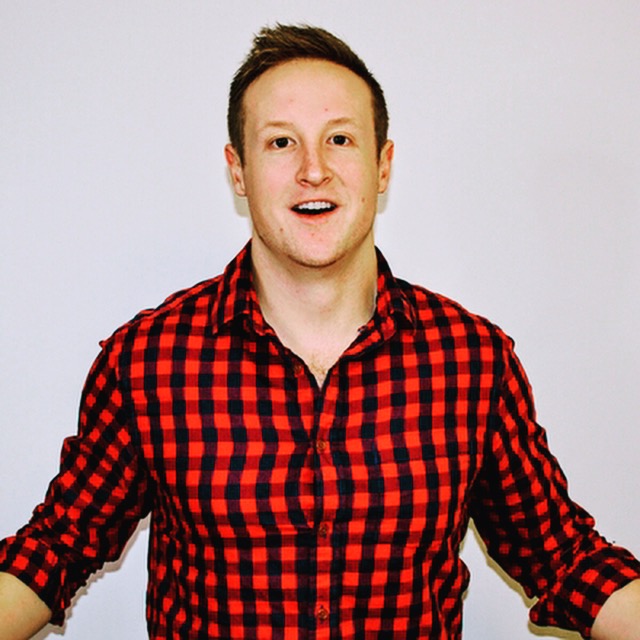 Hey there, I'm Justin. I'm a native English speaker and teacher from North America dedicated to helping English-learners improve their speaking skills!
Through in person and online classes I've taught hundreds of students and with that experience, I've come to learn the most common problems students face when learning English.
So, even if you're a total rock-star in English or you only know that "London is the Capital of Great Britain" then you're going to find awesome value in this course!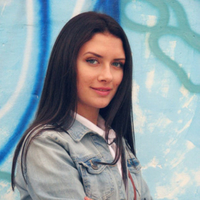 "This course is something new for students who would like to speak English like native speakers. You will find not just grammar rules, you'll find his big desire to make your English better. Be ready to spend your time for this course. But you surely won't regret it!"
- Anne, Sevastopol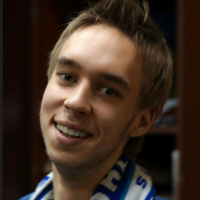 "When you reach a certain level in a foreign language, it is always better to continue your studies with help from a native speaker. When we speak Russian, we never think why something must be said in a particular way. Justin is an excellent teacher and he can explain all kinds of things. He doesn't focus on that useless stuff that you are taught in school and will probably never use. Instead, through his exercises, videos, and theory materials he puts you in real life situations. You can hear how true English is spoken, you get to know slang and all that. You won't get that in your school :) If you are thinking about signing up, my advice - do it! Sign up and see for yourself how amazing the course is."
- Nikita, Saint Petersburg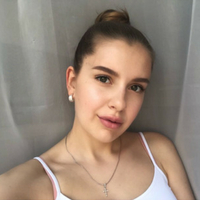 "The Native English course is fantastic! If you don't want to spend your time and energy searching for informal colloquial expressions in the Internet, then this course is definitely for you. I've found new idioms and phrasal verbs that I will use in daily communication. The course includes quizzes, it makes the process of learning more exiting. Thank you, Justin! It's cool!!!"
- Anna, Russia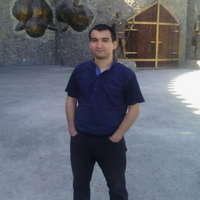 "First of all, it's amazing! Really. I felt very comfortable while watching the videos. It is important for me. When I was trying before to learn english by other videos from another teachers or native english speakers I often felt some discomfort because of their manner to teach or introduce material. They were just like a live talking textbook, a very boring textbook. And this is entirely different than your nice and friendly manner in which you speak and explain material. You explain and teach very correctly and realistically. You are not trying to abuse your native english to dominate your students. While I watched your lessons I felt like you were an old friend of mine. It makes studying comfortable, easier, and more understandable."
- Namik, Russia

"I found this course really interesting and useful for students of any level. I have learned a lot during the course. The information was given in an easy way so that everyone could get it. Even though some of it may seem hard to you it will definitely help you in the future. I loved learning new words and phrases, especially slang ones."
- Diana, Russia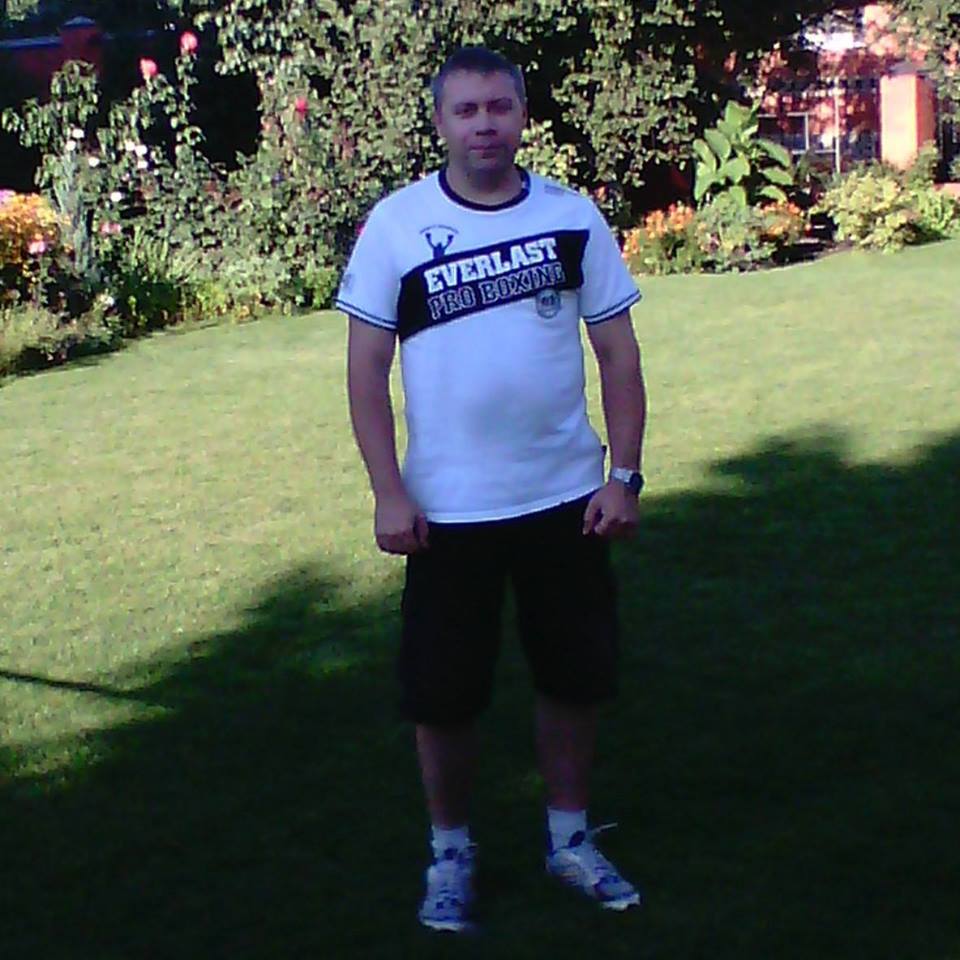 "This course is great! I've always wanted to speak like a native speaker, but if you don't know slang, idioms and reductions - it's impossible. These videos helped me to improve my English! Thanks very much for the course!"
- Alexander, Russia
Frequently Asked Questions
What level of English do I need to complete the course?
This course is written entirely in English. If you're already comfortable reading some English then you'll be fine. After all, you can always translate any words you don't know!
Couldn't I just find this information for free online?
You can find just about anything online these days, but does that mean it's actually valuable? No sir! One of the reasons I created this course is because there is so much incorrect and outdated information online about slang, idioms and expressions. The type of information I teach in this course can't be found in a textbook, and although some of it can be found online, it certainly can't be found all in one place. It would take you days of searching on your own to discover all the information that's packed into this one course :)
How long do I have access to the course?
How does lifetime access sound? After enrolling, you have unlimited access to this course for as long as you like - across any and all devices you own.
What format is the course delivered in?
I'm glad you asked. The course is delivered in both video and written lessons. So whether you prefer to watch or to read, I've got you covered. Video transcripts and an accompanying workbook are also coming soon.
Do you offer any refunds or guarantees?
Of course, I would never leave you hanging! If you finish the course in under 30 days and don't feel like it was the right purchase for you, then don't worry, just shoot me an email and I'll get you a full refund.
Is this course really worth the price?
Individual lessons with a native speaker cost as much as $30+ an hour. Now think about how much information is in this course. It would take at least 20 hours to learn all this information with a teacher, that's $600! The cost of this course is a fraction of that!
30-Day Money Back Guarantee

Native English covers our top English learning strategies while giving you all the tools and information you need to become an English-speaking superstar. I've taught this information to over 300 other students. However, if for any reason whatsoever you're not completely satisfied then I will happily give you a full-refund within 30 days.